11 years
Training Experience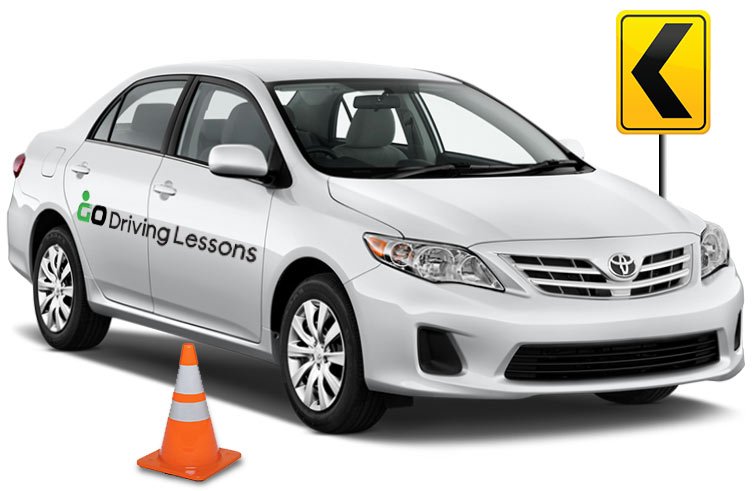 Are You Ready?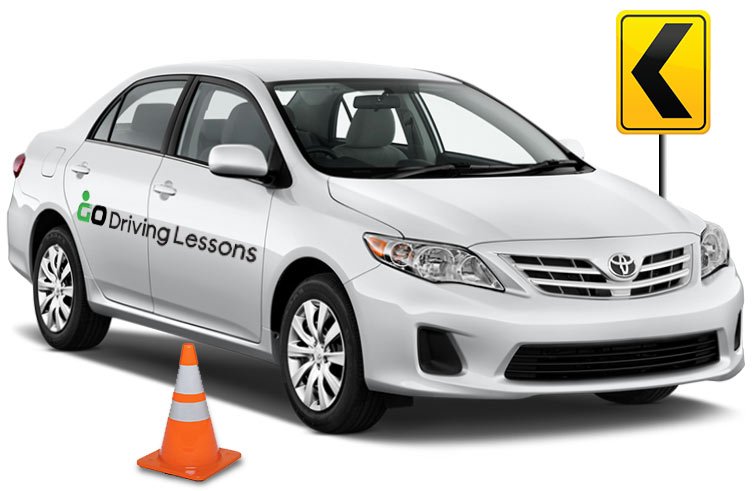 Go Driving Lessons have been in the business for over 10 years and have earned the reputation for patient and caring driving instruction. Covering the South East Melbourne areas, Frankston and Heatherton being the focus, Go Driving Lessons instructors have local knowledge and provide a relaxed and encouraging environment to learn to drive.
We have knowledge of the test routes
We help avoid the stress of learning with family members
Our pricing is competitive and our service is beyond reproach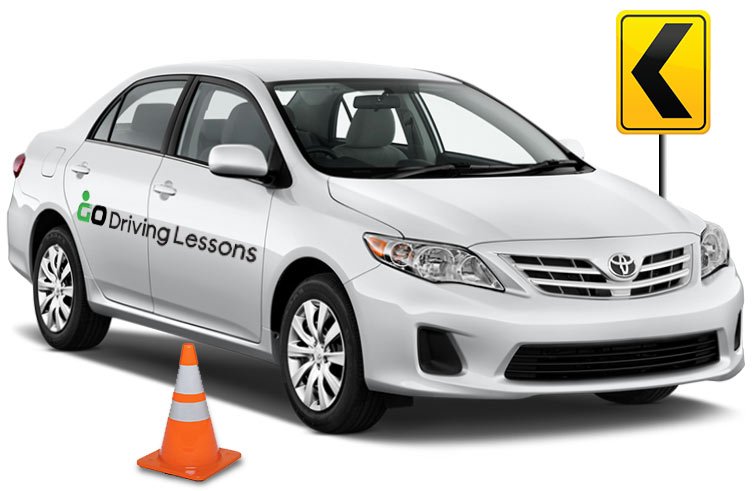 Why Choose Us?
We understand that learning to drive isn't cheap, many driving schools will take advantage of this and charge you a larger sum than necessary; not us.